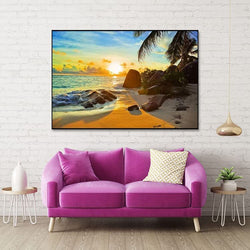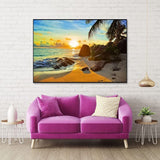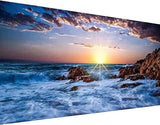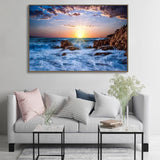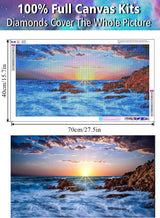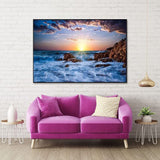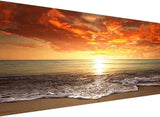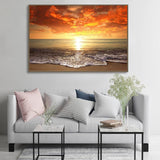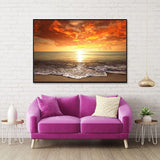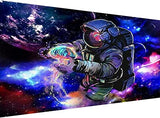 5D Lake Diamond Painting , Diamond Painting Moon Kits for Adults,DIY Full Drill Crystal Rhinestone Arts and Crafts, Gem Art Paints with Diamond Home Wall Decor 27.5 X 15.7inch
【30% more diamonds】---This diamond art kit for adults is 100% full diamonds, individually packaged diamonds (30% more diamonds), round dots, so you can use more frustrated than square diamond painting Diamonds are painting.

【Home wall decoration】 ---5D full drill gem arts crafts can be preserved for many years, perfectly decorating the living room, bedroom, hotel or any decoration style you want to match. And it is the best gift for parents, friends, lovers, birthdays, weddings, Christmas, and children at parties.

【Interesting decompression crafts for adults】---5d diamond painting crystal rhinestone kits can regulate emotions and relieve stress. It can also cultivate patience, enhance practical skills, and share happy time with family or friends. Simple DIY diamond painting can experience the sense of accomplishment, enhance self-confidence and perseverance, suitable for people of all ages.

【Diamond art kits for adults service】 ---Our gem art are all high-quality products. Bright colors, clear pictures and symbols, perfect for beginner. If you have any problems, such as missing diamonds or tools, please contact us immediately by email and we will reply within 24 hours.