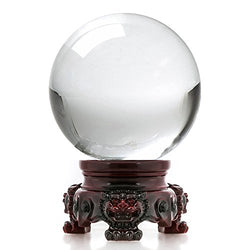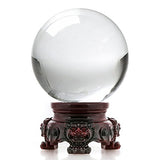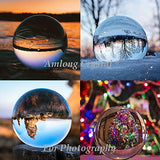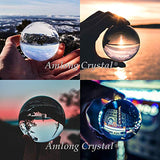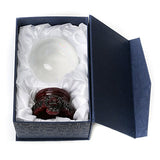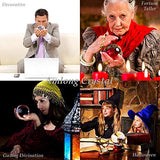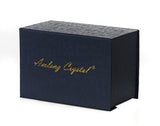 Clear Crystal Ball with Redwood Lion Resin Stand
Clear Crystal Ball with Redwood Lion Resin Stand
Our flawless crystal ball is handmade, polished, and inspected to ensure the highest K9 quality and consistency. Each ball is examined for clarity, and impurities before being packaged.
Works great for photography lens ball. About the size of a baseball, it can easily be held in one hand and used whether you are a professional photographer with a DSLR camera or an amateur with a cellphone camera.
This classic clear crystal ball will add a touch of elegance to any room. The alluring conversation piece is also thought to bring harmony and balance into your life. According to feng shui belief, clear crystal balls not only attract positive energy to a room, but also stimulate existing energy.
It is also a Perfect décor for either home or office, even a surprising gift for some one.
SIZE - Ball: Approx. 3.1 inches diameter. Stand: Approx. 2.5" x 2.5" x 1.75" high by unique redwood lion resin stand of sturdy display and comes in authentic brand "Amlong Crystal" satin gift box.
Binding: Kitchen
Details: Our 3 inch (80mm) Clear Crystal Ball will rule over your domain while perched on our beautiful lion stand.
Package Dimensions: 6.4 x 4.6 x 4.0 inches